Production
TORSSO designs premium essentials that endure both time and trend. Our fabrics are knit of all natural fibers and carefully crafted by a family-owned Italian mill. We believe the way to create meaningful change in our climate is to produce less products that do more.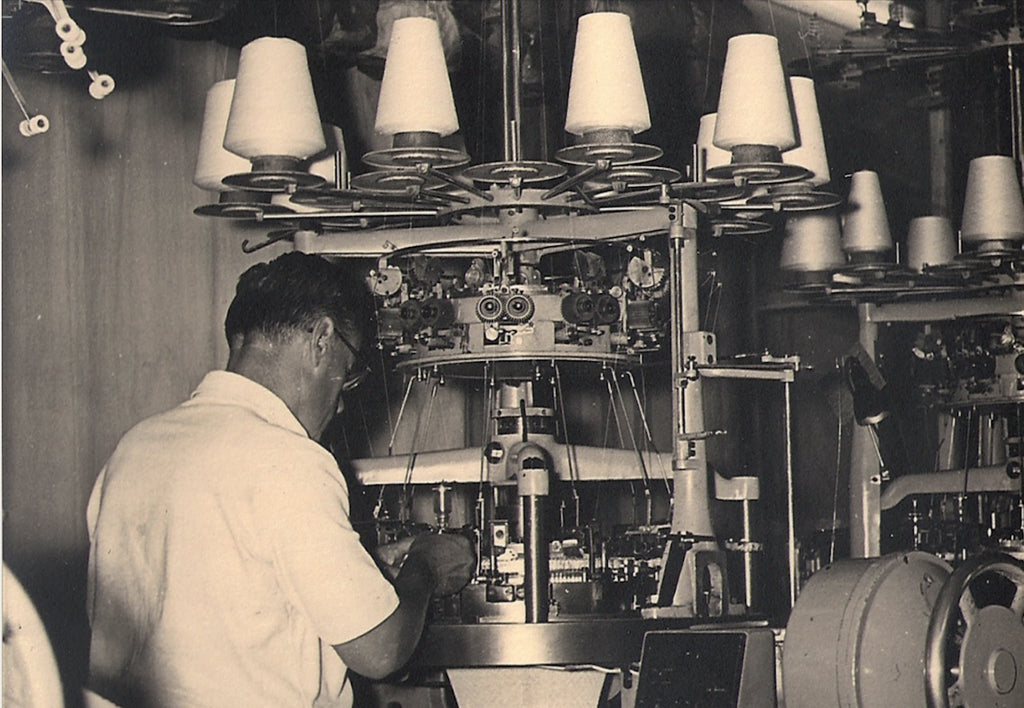 Knit in Italy
TORSSO essentials are knit by a third-generation family mill in Turin, Italy that first opened in 1936. They work exclusively with high-quality, natural fibers that are woven on giant, circular knitting machines that survived World War II! These machines run at a slower pace, ensuring an exquisite balance of softness and stretch. They create tubular knits, meaning our silk has no seams infringing on your natural shape. TORSSO essentials are crafted slowly and designed thoughtfully, resulting is pieces that will last a lifetime.
Meeting our manufacturer is a story of kismet. Years ago, Lizzy was arguing with her mom on the cobblestoned streets of Italy when she stumbled into a lingerie store to seek haven. In the store's window, she glimpsed a label that matched one on her favorite garage sale finds. After sharing her adoration with the store owner, the woman mentioned the brand's mill was just up the road while jotting down the owner's email. Dario and his team's dedication to craft is what makes TORSSO's essentials possible.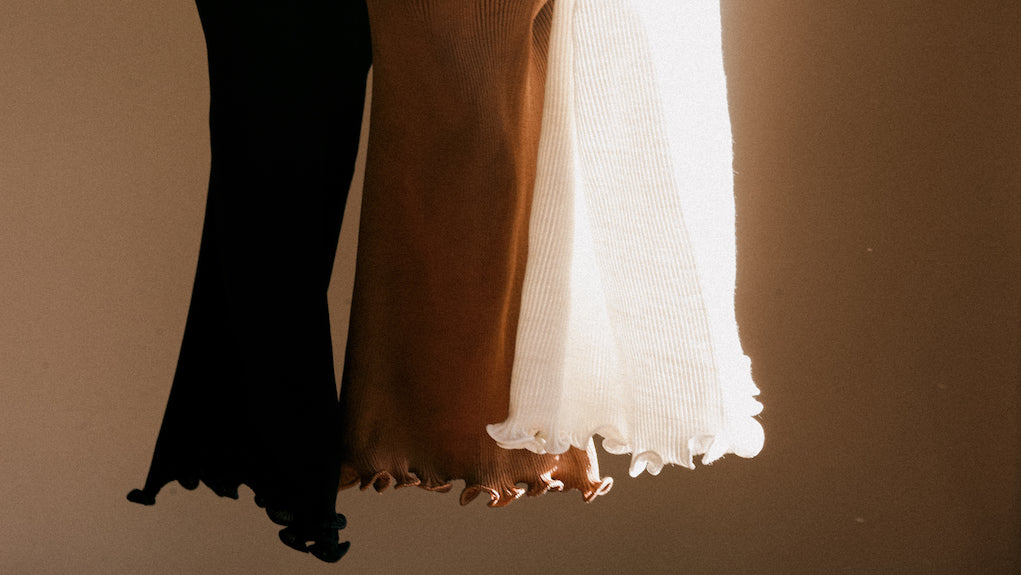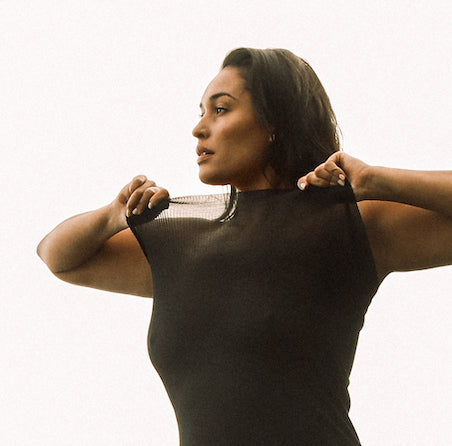 Organza Silk
Our organza silk comes from the filament excreted by the Bombyx mori worm in China. One single worm can secrete a continuous filament over 6,500 feet long! These filaments are then sent to Como, Italy where they are reeled–twisted and folded together several times to create the silk fibers. Finally, these fibers are slowly knit together at our manufacturer in Turin in a seamless circle.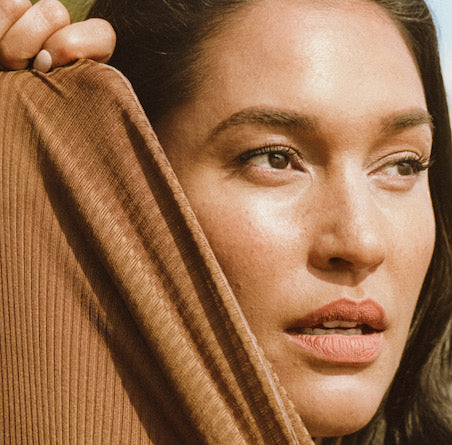 Schappe Silk
Schappe silk is a by-product of the production of organza silk. The excess from the processing of the silkworm filaments are coupled and folded into a thread with increased strength and thickness. The resulting fiber is more matte and less transparent than organza.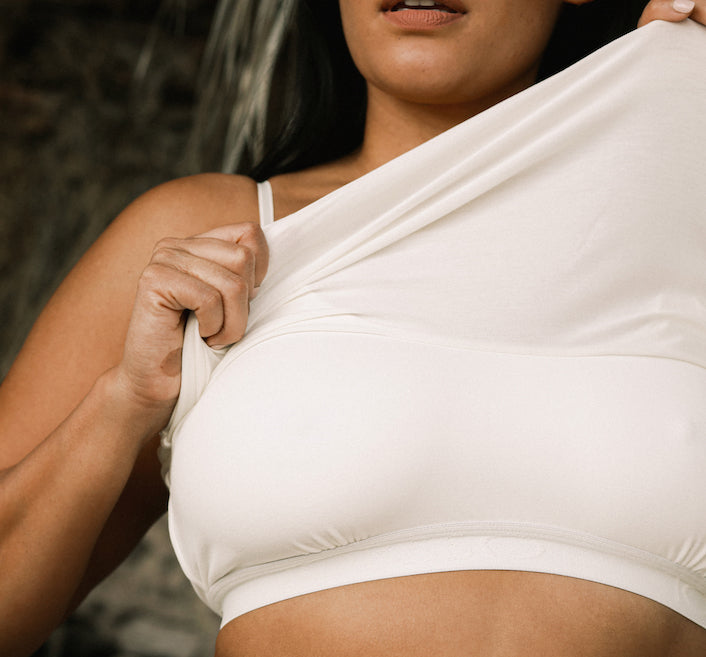 Modal Cotton
Our Micromodal fabric is made of pulp extracted from sustainably grown and harvested trees in Novara, Italy. This closed-loop manufacturing process dramatically reduces waste and energy use. The cellulose fibers are knit with elastane to create a fabric with the softness of silk and the breathability of cotton. Compared to Modal, Micromodal uses a finer fiber that's lighter in weight and even softer to the touch.