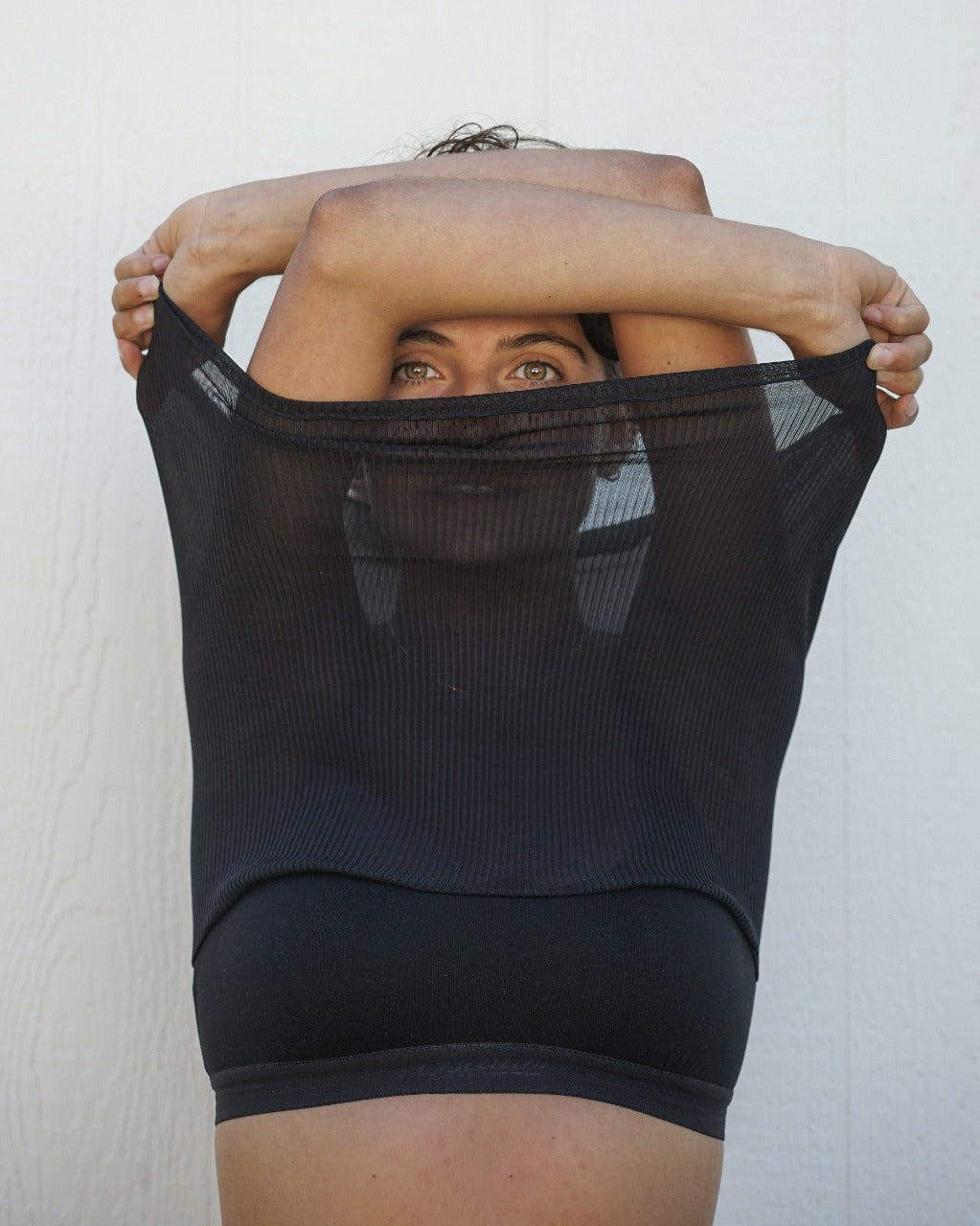 what dressing can be
styled silhouettes with soft, sewn-in support
ETHOS
TORSSO silhouettes are knit slowly and designed thoughtfully, ensuring a piece that endures time and trend. Simple and sensual, our essentials embody the shape and style of the wearer.
Learn More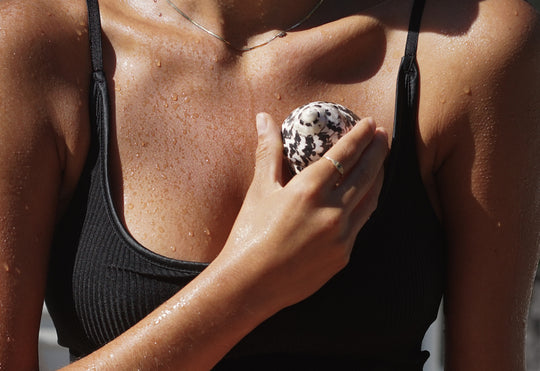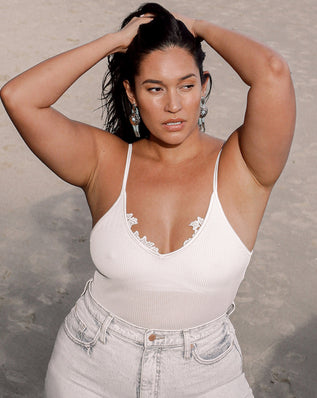 BAMBI CAMI
Knit in semi-sheer organza silk, our Bambi cami shimmers with a subtle metallic sheen that reveals the skin within. A dash of asymmetrical lace evokes the seductive play of lingerie but without the constraint, be free!
SHOP BAMBI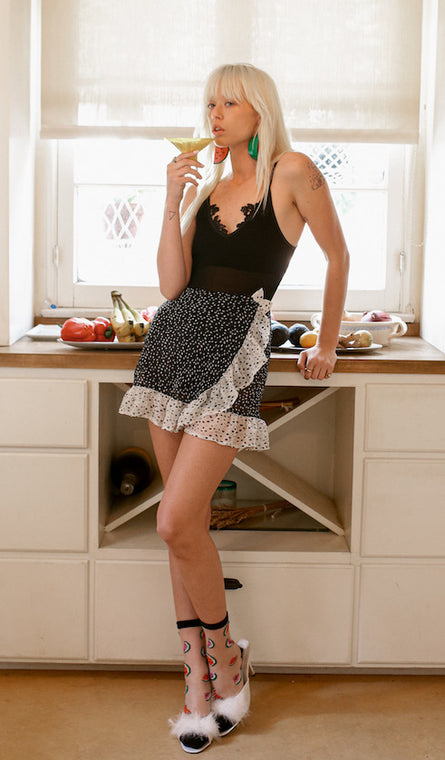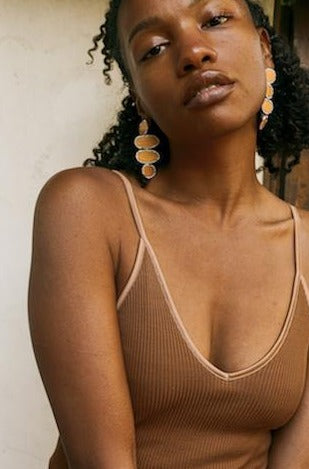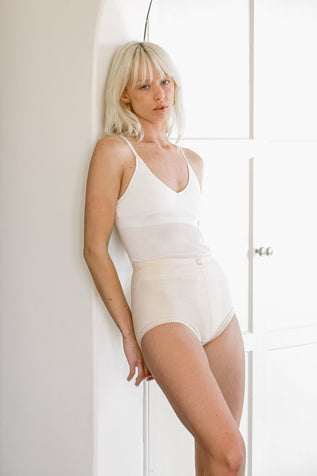 JESS CAMI
Our Jess cami is inspired by two friends of the same name who embody the versatility of this essensual. Made of soft shappe silk, it is divinely casual and elevated at once, so it supports you in the myriad of your daily roles.
SHOP JESS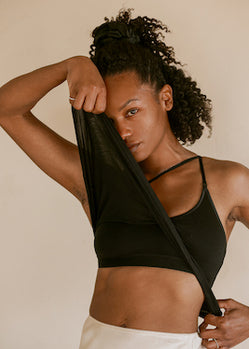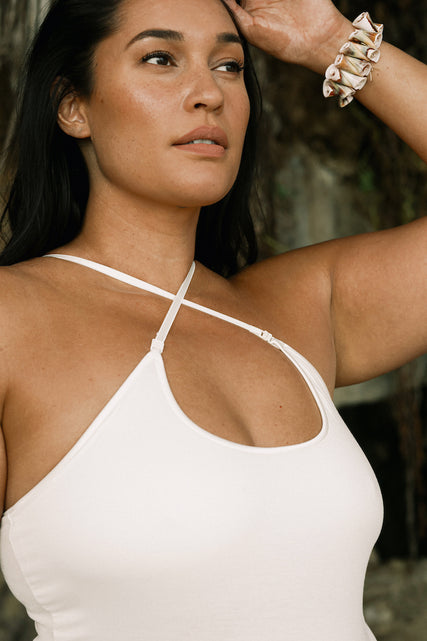 OPAL CAMI Our Opal cami is sweet and sporty, and can be a little spicy too when you X-mark the straps. Wear to yoga and drinks after, switching up the design as you go.
SHOP OPAL